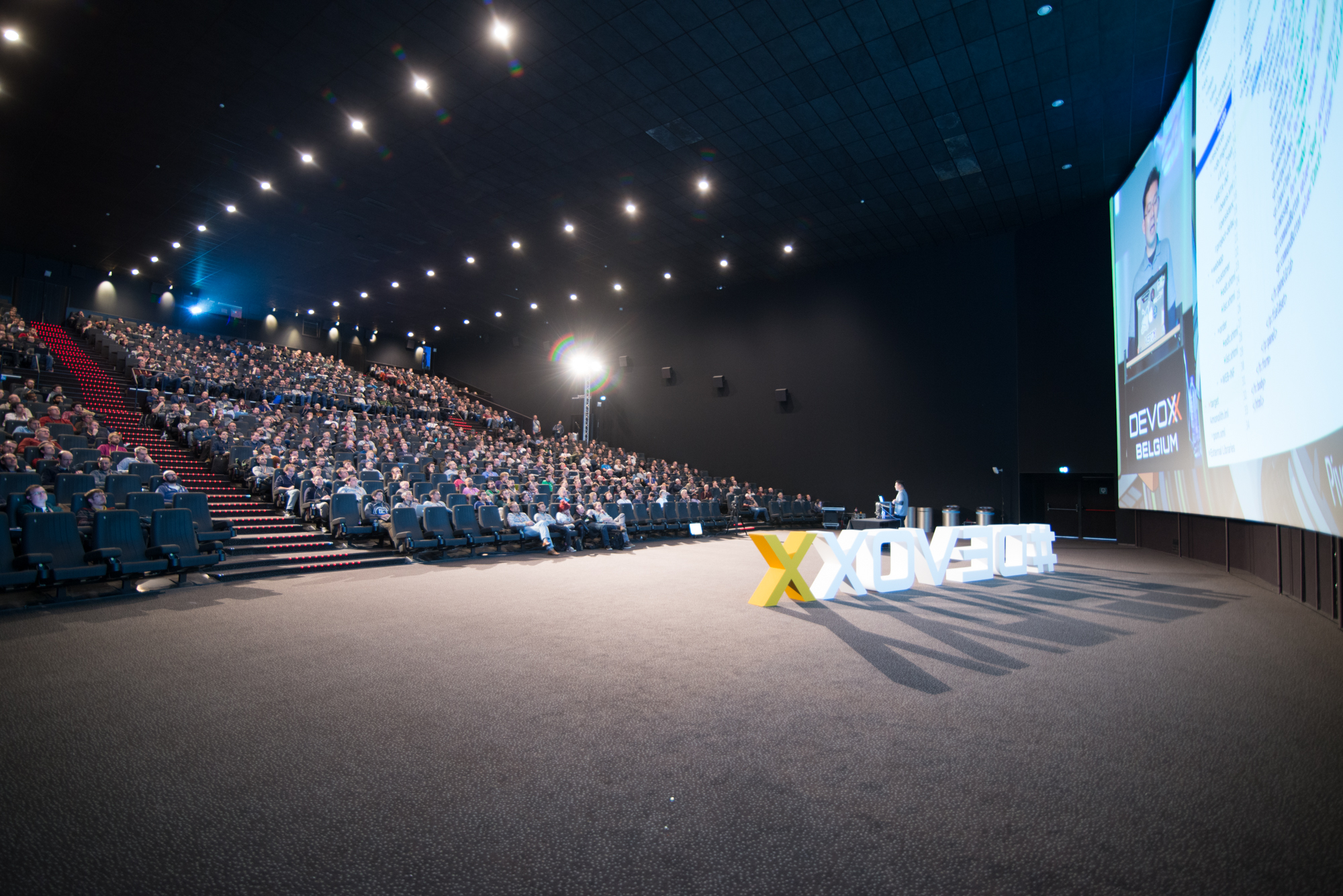 The picture above was taken at Devoxx Belgium 2017. One of the most impressive stages - if not the most - I've ever had the pleasure to step in.
Who am I?
Edson Yanaga, Red Hat's Director of Developer Experience, is a Java Champion and a Microsoft MVP. He is also a published author and a frequent speaker at international conferences, discussing Java, Microservices, Cloud Computing, DevOps, and Software Craftsmanship.
Yanaga considers himself a software craftsman, and is convinced that we all can create a better world for people with better software. His life's purpose is to deliver and help developers worldwide to deliver better software faster and safely - and he can even call that a job!
Portuguese translation
Edson Yanaga, Diretor de Experiência do Desenvolvedor da Red Hat, é Java Champion e Microsoft MVP. Também é um autor reconhecido internacionalmente e palestrante frequente em eventos internacionais, discutindo Java, Cloud Computing, DevOps, Microservices, Domain-Driven Design e Software Craftsmanship.
Yanaga se considera um Artesão de Software, e acredita que todos nós desenvolvedores podemos criar um mundo melhor para as pessoas através de software melhor. Seu propósito de vida é entregar e ajudar desenvolvedores do mundo todo a também entregar software melhor cada vez mais rápido e de modo mais confiável. Hoje seu trabalho, seu hobby e seu objetivo de vida são uma coisa só: e é muito feliz por causa disso.
Photo